---
8 Obvious Reasons You Need a Website Redesign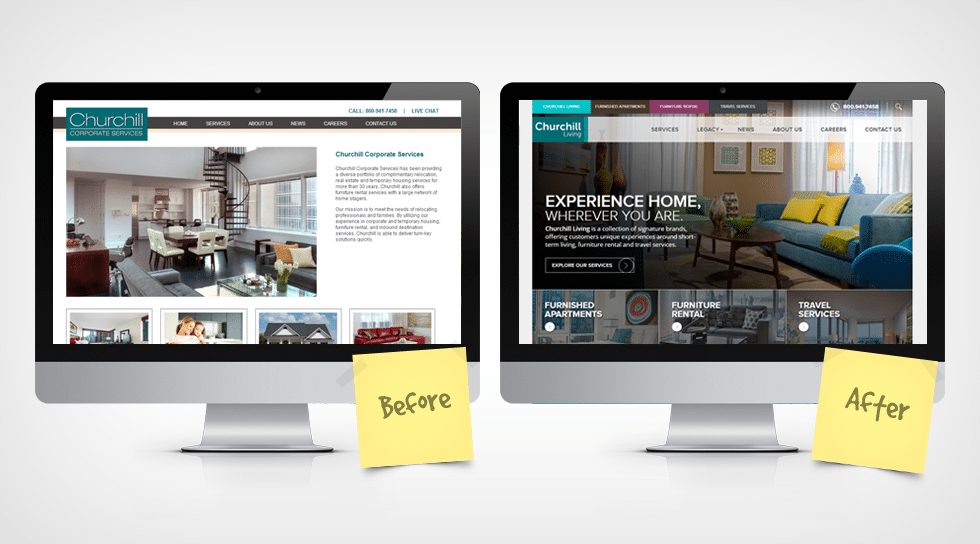 8 Obvious Reasons You Need a Website Redesign
We all have belongings we hold onto for way too long; Things that are way passed their prime but technically still function, so why bother replacing them?
For many of us in the marketing world, our websites are like that pair of shoes. Even though our websites are dated or could be performing better, we're attached to them.
We don't want to invest in a website redesign — but face it, you probably need it.
A website redesign is no small task or investment, but it's one that pays dividends in the long run.
Many of your prospect's first impression of your company will be based on what they see on your website. If you're on the fence about investing in a website redesign, we've compiled a list of eight reasons it's time to pull the trigger on a website redesign.
---
1.   

You Want to Create a Better User Experience
User experience is a newer discipline of design that's become increasingly crucial in a website's success. It deals with the emotional experience a visitor has when navigating through your website and how it aligns with their intentions.
A site that is tough to navigate, has slow load times, or is unnecessarily complex can leave a bad taste in your visitor's mouth and cost you valuable leads. In fact, 88% of online consumers are less likely to return to a site after a bad experience.
If your website is guilty of these bad user experience practices, you should look into a website redesign that focuses on creating a more enjoyable experience. To improve the user experience of your website you should:
Understand your users' behavior
Think of the goal of your website and what action you want your visitors to complete
Implement the use of a user analytics software,  to keep continuously improving your site's user experience.
---
2.   

Your Website Just Doesn't Work

Have you ever been to a site that was almost impossible to use? You wait forever for it to load only to be presented with broken links, outdated offers, and a layout that isn't optimized for a modern day browser?
Not only is it frustrating, it makes you less likely to view that website as being reputable.
Your website might not be at this level of broken, but areas of your site may be dated and in need of a tune up. For example, maybe you haven't optimized for the latest browsers, or you're linking to old pages that no longer exist and were never properly redirected. These issues may seem small, but they play a significant role in the overall effectiveness of your website.
Neglecting this for too long can have a significant impact on your traffic and lead gen efforts.
---
3.     Your Current Website Isn't Mobile Responsive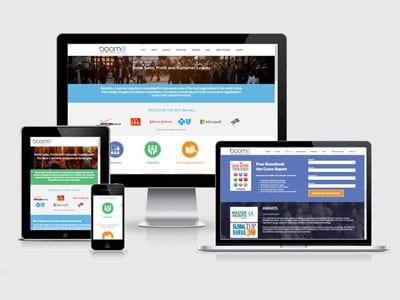 This should be a no-brainer. Living in today's multi-screen culture, you need to make your website satisfies this behavior. Plain and simple, if your website isn't mobile optimized, chances are you'll miss out on valuable leads and even customers.
A study released by Salesforce found that "83% of mobile users say that a seamless experience across all devices is very important." People want to be able to get the information when and where they need it and if your website can't deliver it to them, they'll look elsewhere.
---
4.    

You Need to Re-align Your Website with Your Marketing Goals

As your company grows and evolves it's not uncommon for your sales and marketing goals to also evolve. Keeping your website aligned with those goals can be a tough task, but it's an essential piece of digital marketing success.
Try reviewing your site quarterly to make sure it's actually working towards your specific goals (i.e. increased traffic, leads, etc.). If not, it's time to make some updates.
---
5.     You Want to Optimize the Buyer Journey on Your Website

Your website is a key player of your sales team. It works around the clock to create a positive impression for visitors and deliver current prospects the vital information they need. That's why it's important to tailor your website to the specific buyer journey of your persona.
A well-thought-out user journey takes into account your buyer's journey and will keep them moving through your sales funnel.
Here are a few strategies for infusing elements of the buyer journey into your website. They include:
Thoroughly researching and defining your buyer personas. Understanding their goals and behaviors.
Map out your buyer journey in an easy to understand chart
Make use of tools to research your buyer's on page behavior
.
---
6.    Your Branding is Outdated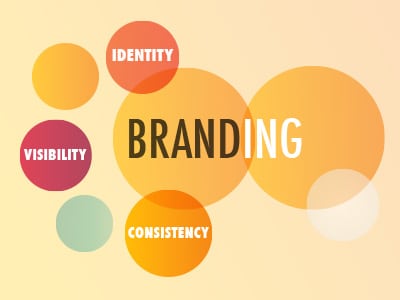 Similar to your marketing goals, your company's branding needs to be consistent with your website. If you've recently undergone a rebrand, you'll want to update your site to reflect these changes.
When updating your site keep in mind a rebrand isn't just about your logo or colors, it also includes the content and language used on your site. You don't want people to land on a page and think it doesn't look or sound like it came from the same company.
---
7.     You Have Outdated Third-Party Tools on Your Site

Most websites today feature third-party tools that give us the ability to add new functionality to our sites (very common on WordPress sites).
Some of the popular tools include eCommerce plugins, scripts to embed social media feeds, and exit-intent popups. While these tools add value to your site, over time they can become outdated for today's standards and end up doing more harm than good.
---
8.     You Want to Convert More Leads

Perhaps the appearance of your website is fine, but your website is still not converting prospects into leads or customers. If this is the case, consider revisiting your landing pages and calls-to-action (CTA), or conversion paths in general, to see where they are falling short. Perhaps your landing pages are too complicated. the language used in your CTAs is unclear, or people simply can't find one when they need it.
Either way, you should try to make the necessary changes to pull customers deeper into the sales funnel.
---
Conclusion
A well-designed website is one of the most effective marketing tools you have at your disposal. Make the most of it by keeping it updated and easy to use. If you can relate to a few of these points it might be time to invest in a website redesign.
Are you ready to to redesign your website?  Let us know in the comments section below!
Recommended Posts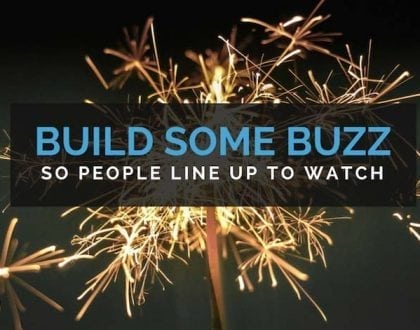 June 26, 2017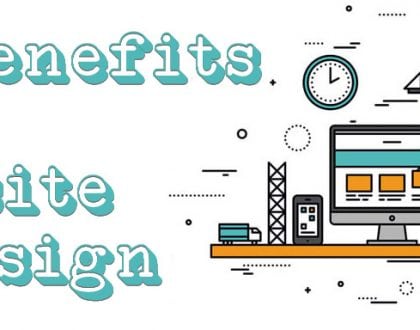 May 25, 2017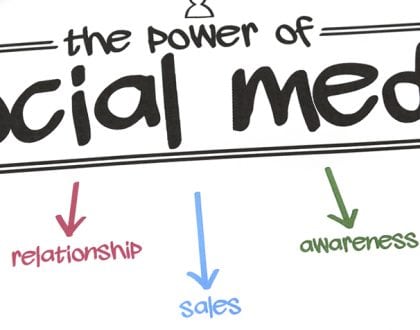 January 12, 2017
Subscribe to our Newsletter
and receive great tips on how to grow your business online