---
---
South Florida Website Design, Web Development &
SEO with Stunning Results.
We specialize in custom website design and SEO solutions for our local clients in Jupiter, Jupiter Island, Tequesta, Hobe Sound, Juno Beach, Palm Beach Gardens, West Palm Beach across the United States and around the world since 1995.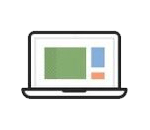 Custom Website Design
We have a solution for every business, ranging from a small 5-page website design to a fully interactive WordPress website.
Graphic Design
With the use of a unique logo your business will acquire the brand recognition needed to support its competitive edge.
SEO Optimization
Let us bring more visitors to your site by improving your ranking in search engines and building your online presence.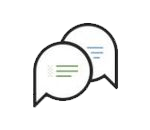 Online Marketing

From email marketing to pay-per-click ads to social media there are a number of ways to market your business online.
---
---